Supporting you on your path to well-being and freedom
Supporting you on your path to well-being and freedom
There are so many ways the relationship between your thoughts, your emotions, your physical health, and your circumstances affect your life.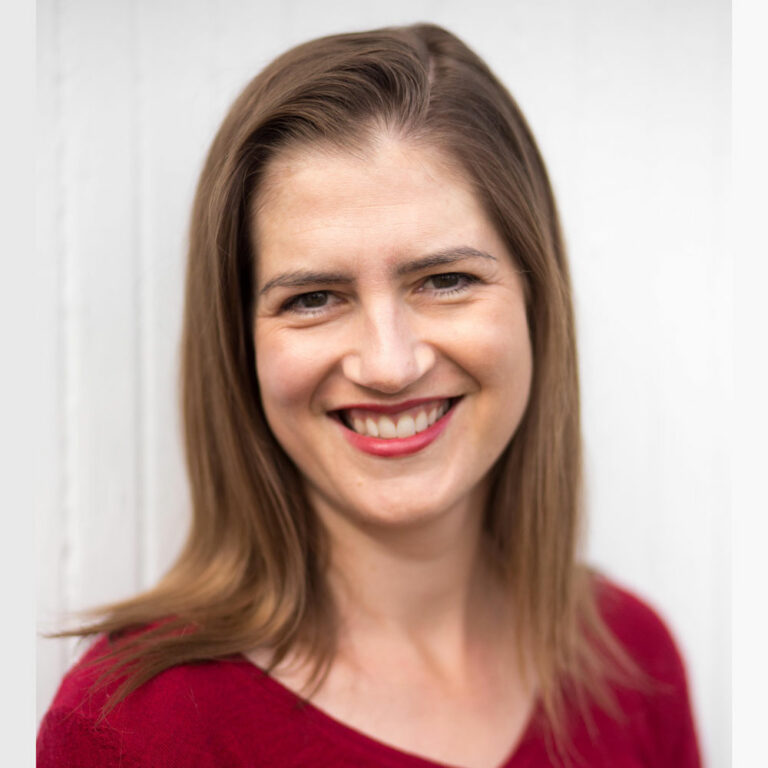 Hi, I'm Dr. Annette Tardif,
a licensed Counseling Psychologist with a focus on Health Psychology. I am passionate about providing individuals with the best mental health care possible, because I want people to live their best lives. But there are so many things that might keep you from flying. And when you can't fly, you're not free. My goal is to help my patients find freedom in their circumstances and live to their fullest potential.
Tardif Psychology commits to a small number of patients and is able to provide individuals with personalized and flexible care.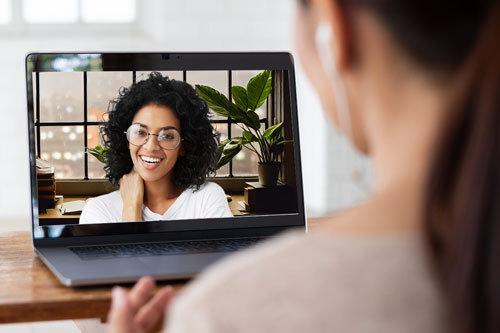 We offer teletherapy services
in 39 states
to patients aged 13 and older. Our HIPAA-compliant video appointments allow you to access therapy from the comfort and convenience of your own home.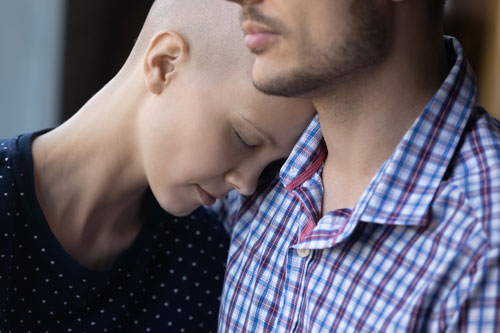 Tardif Psychology uses a health psychology approach to healing and empowerment. In order to experience true well-being, it's important to consider all aspects of  well-being: physical, emotional, cognitive, and existential.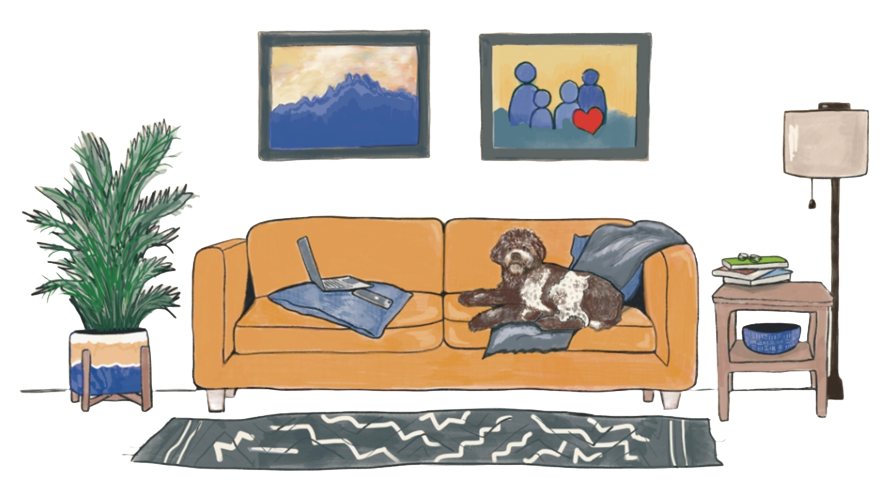 The first step is to contact Dr. Tardif.